We support our customers in the textile industry and in the production processes with a wide range of products.
The textile lubricants ensure better friction and sewability, as well as easy knitting and embroidering. We also offer agents for bonding, hydrophobing and wet waxing for yarns.
High standards of environmental compatibility and physiological requirements have long been a matter of course and allow customers to achieve the ÖKO-TEX 100 seal. Textile and yarn manufacturers are guaranteed the highest quality of their products in terms of appearance and workability.
Many years of experience and modern know-how are combined at Graf, because especially in the textile product group, the quick child of fashion, constantly changing trends require rapidly adapted technologies and new products.
We do not leave our customers alone with the textile lubricants: Apparatus, devices, test systems and service complete our offer.
We, Graf Chemicals, offer creativity and expertise that lives from high synergies within the areas and benefits the textile industry with sophisticated products.
Sewing Thread Lubricants
for winding process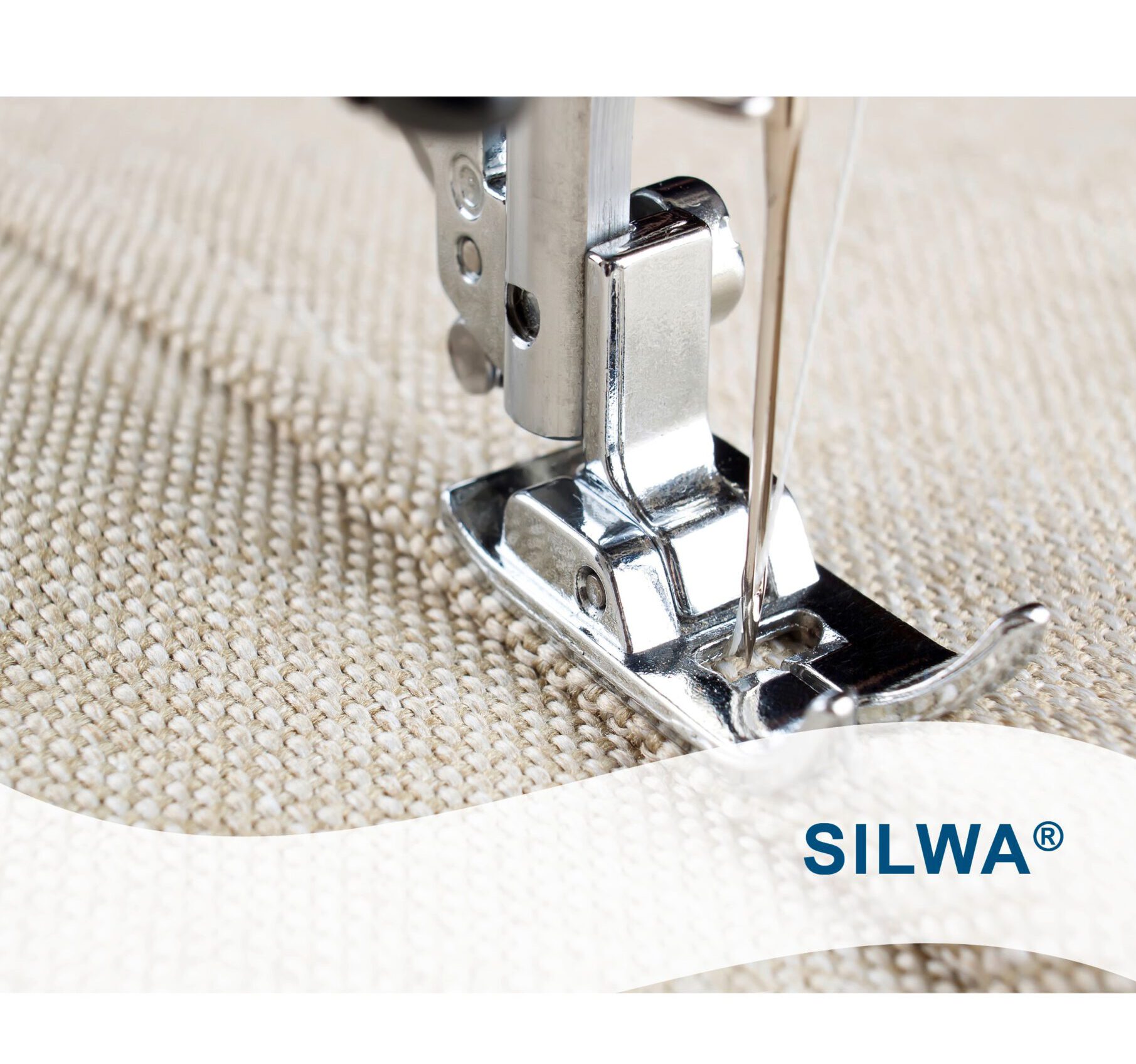 Graf SL2 Application System
Lick roll system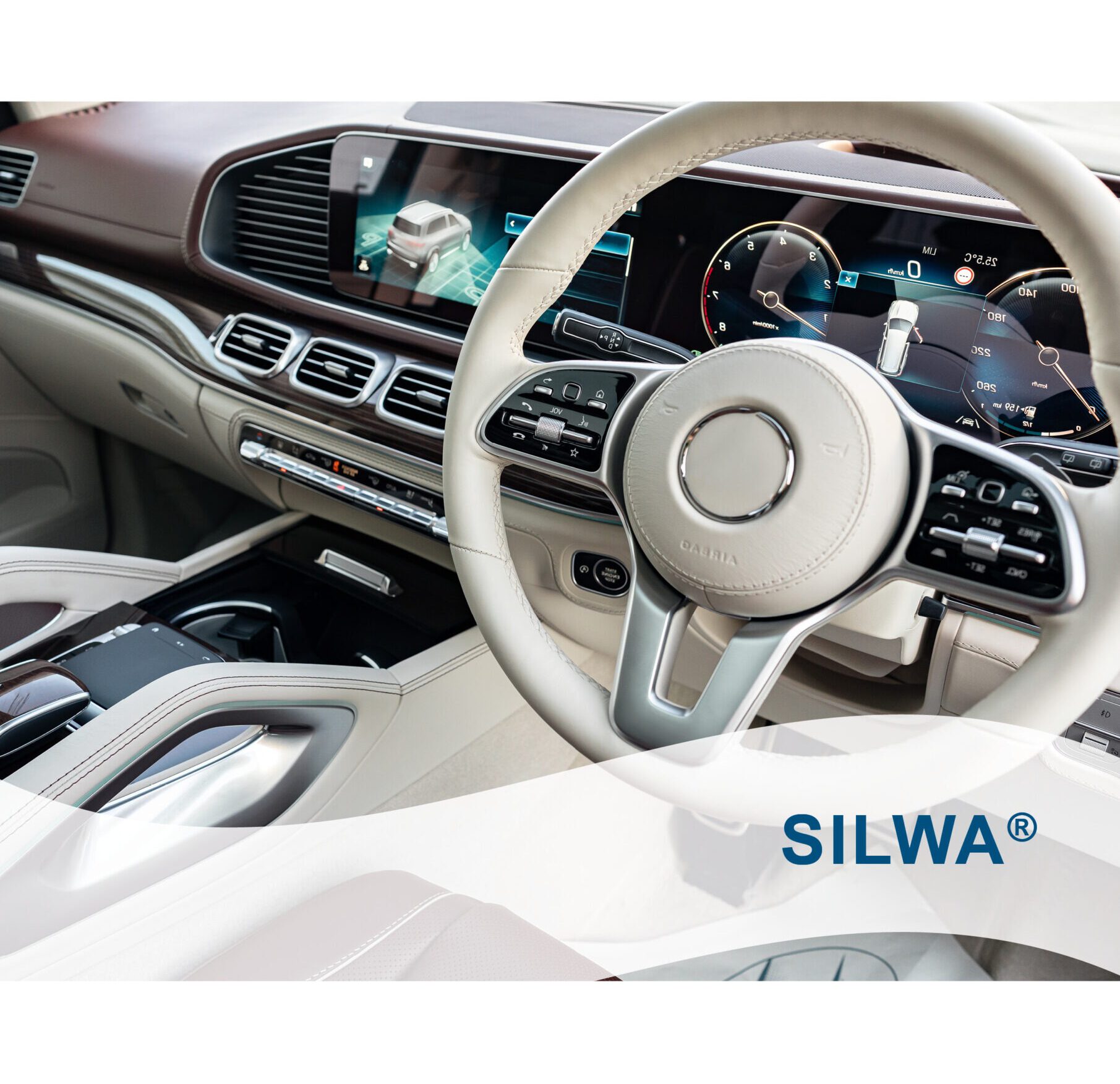 Speciality Lubricants
Bonding agents
Water repellant
Sewing Thread Lubricants
for exhaustion process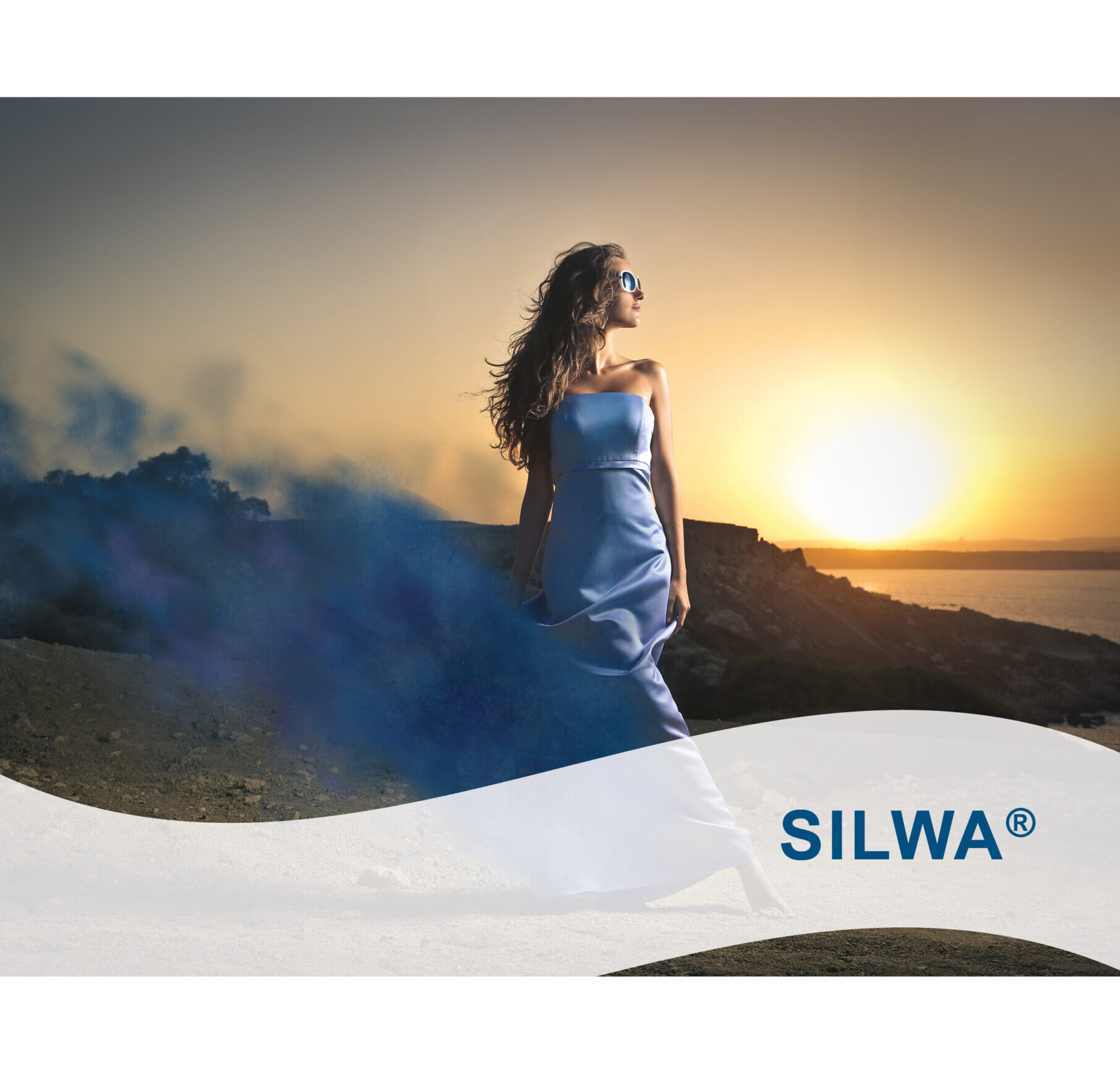 Wet waxing lubricants for
knitting and weaving yarns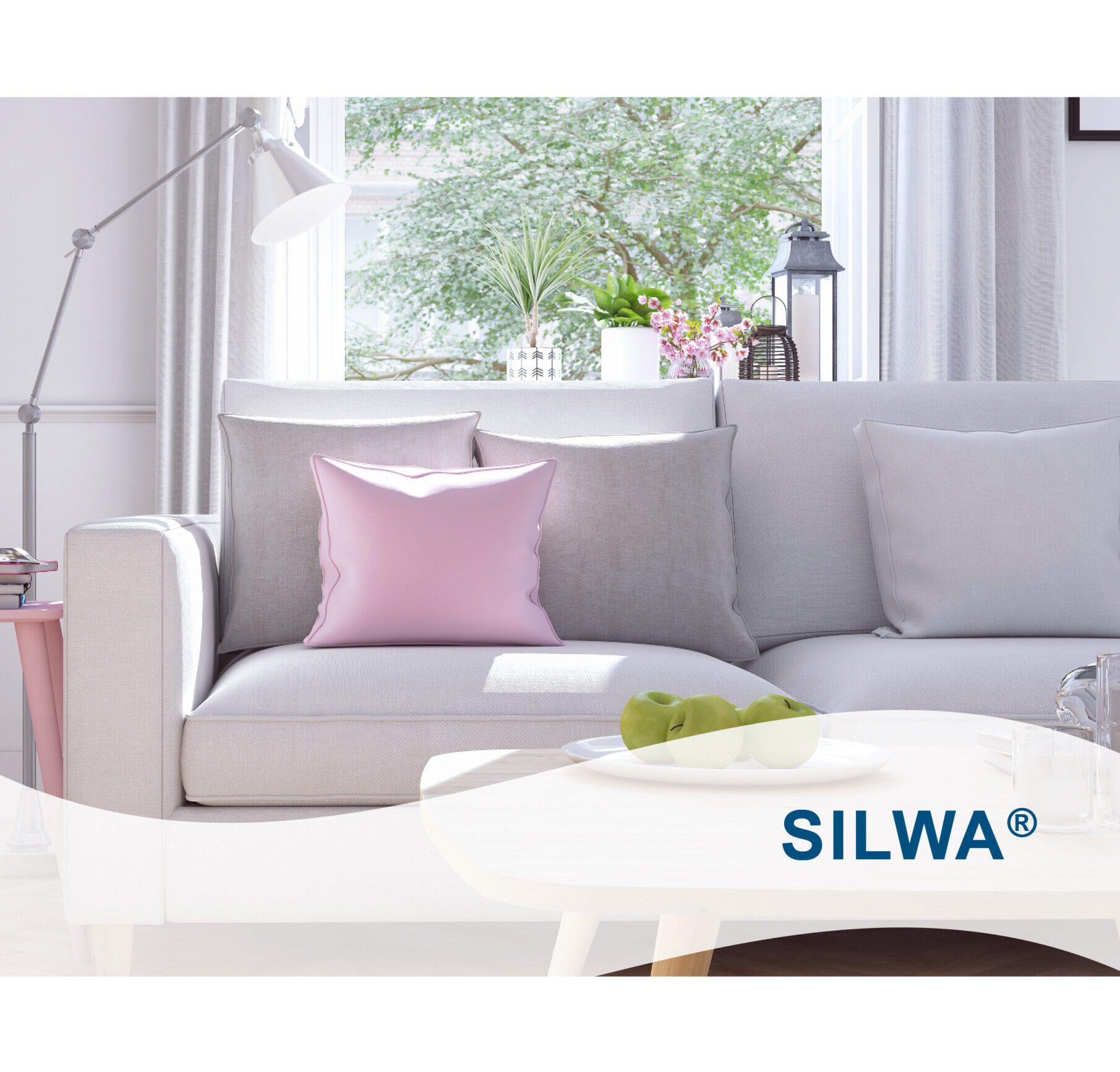 contact  Please contact us! We are looking forward to receiving your message. We would also be pleased to send you our product brochure.