Your specialist for the textile industry.
Your specialist for the construction industry.
Quality products – MADE IN GERMANY
We have established ourselves in the chemical industry with our chemical products for the textile industry and for use in the construction chemical industry. This also includes a number of innovative devices for the intelligent and environmentally conscious use of these chemical products.
Bad Tölz on the banks of the Isar, idyllically located in the Upper Bavarian Alpine foothills, has been the seat of our family company since 1989.
Our areas of competence for your success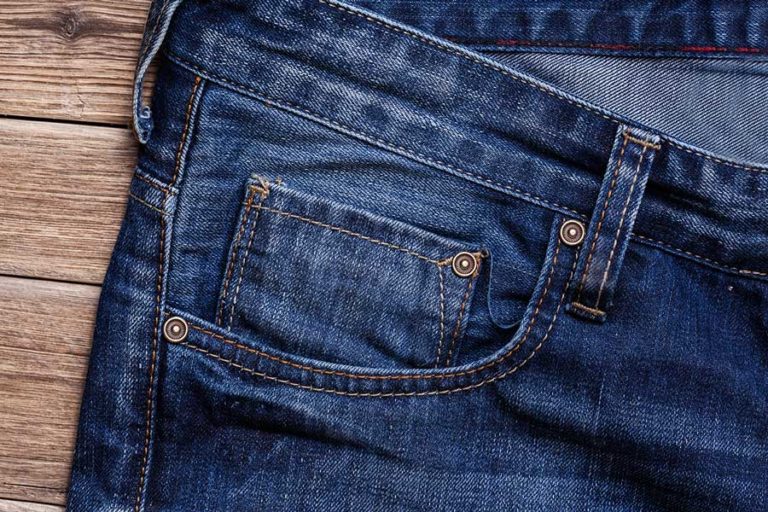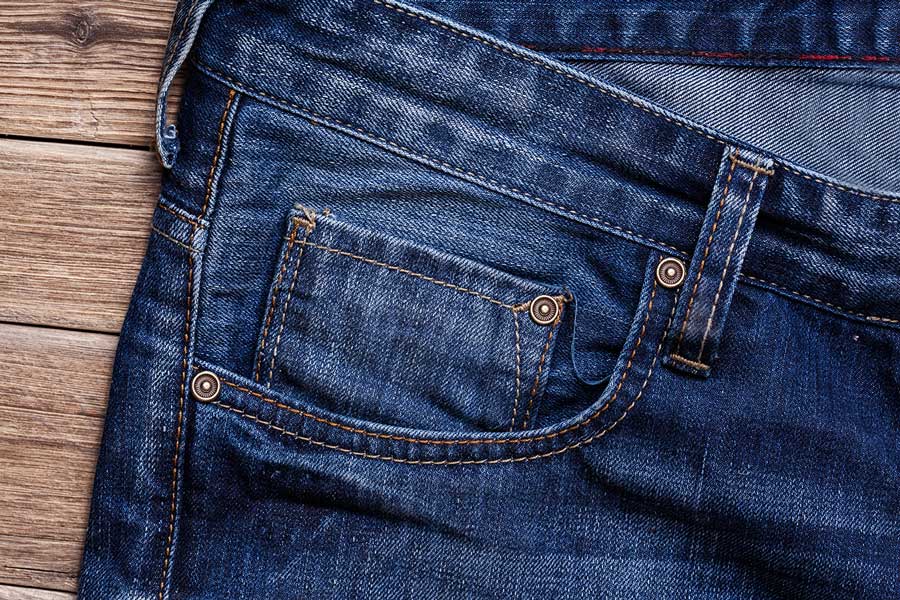 We have earned a unique reputation among sewing thread manufacturers and yarn dyers worldwide.
The self-developed finishing agents and products for the finishing of yarns and twists ensure better friction / gliding properties and sewability, as well as problem-free knitting on the production machines.
By focusing on this core competence, we offer our customers a wide and very high quality product range. Customer support is completed by specialists with extensive and practice-oriented technical and chemical knowledge.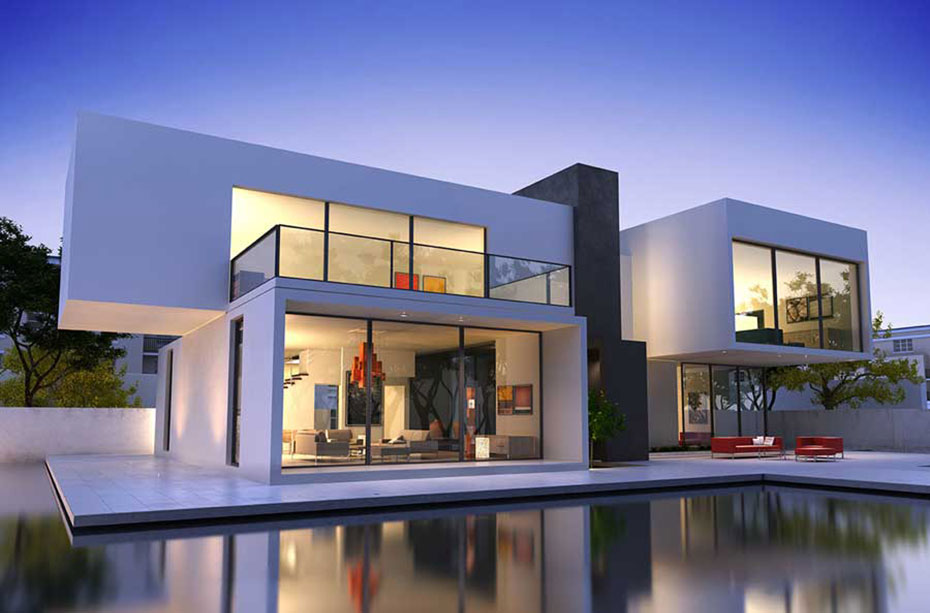 Silicone water repellent additives, based on functionally modified polysiloxanes, help to keep facades dry. The active ingredient which provides the water repellency is able to cover the sides of the pores and capillaries completely, making them water repellent without sealing them.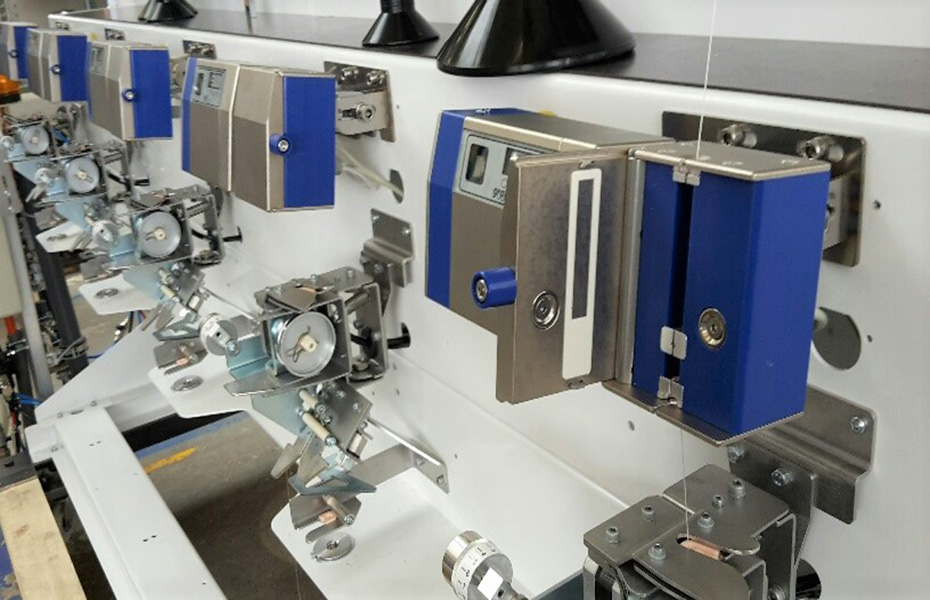 Through intensive development work in the laboratory and our technical center, as well as the constant dialogue with industry, specialized knowledge grew that resulted in the in-house production of application and testing devices.
For example, the patented process of hot application of yarns and twists using the Sinlge Lub Hot application system is one of the industry standards worldwide. The technology program is rounded off by Card Winder, Lubrication Card Winder, Friction Measuring Systems and a Yarn Length Measuring Device.