From the intensive development work in the laboratory and technical center as well as the constant dialogue with industry, specialized knowledge grew that resulted in the in-house production of application and testing devices. For example, the patented process of hot application of yarns and twists using the Single Lub Hot application system is one of the industry standards worldwide. The small devices allow precise dosing of the finish and extremely clean work.
Friction measuring devices are also used in yarn finishing, or card winder, which ensures precise, parallel winding of the yarns for colorimetry.
With custom-made products, special needs of the industry are met at all times. In order to achieve high precision, we work with the most modern technologies in the manufacture of the technical devises, for example with CNC milling machines. An example of the symbiosis and creative, cross-product thinking.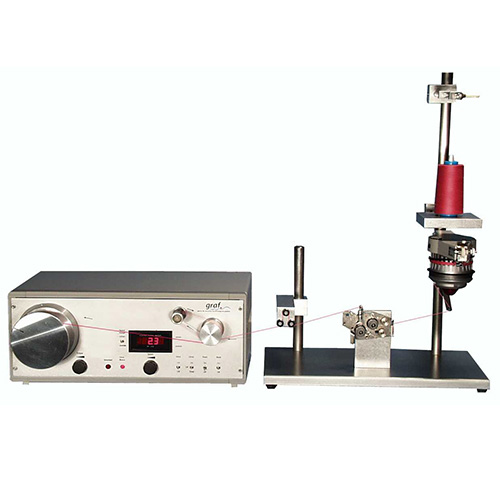 Contact Please contact us! We are looking forward to receiving your message. We would also be pleased to send you our product brochure.